Jump start your career or take it to the next level!
Empower has doubled in size in recent years and we're still growing. We're looking for talented individuals who are ready to contribute to our continued success.
See open jobs
We are a leader in the financial service industry on a quest to empower financial freedom for all. Explore our many opportunities and watch this video to learn more about Empower.
Are you a licensed
financial professional?
We have opportunities for you.
Create and innovate as part of our
Technology team
"I love technology and seeing all the different ways it can be used to make our lives easier. That's what I do at Empower. I work behind the scenes to simplify the experience our customers have with us when they use our website. If I make it easier for someone to save for retirement, I feel really good about that."
–Maria A.
IT Support
Launch your career as a
Financial Customer Service Professional
"Because we're on the front lines and have contact with participants, we serve as the voice of Empower. I view that as a huge honor – and a huge opportunity. We help set the tone for our customer experience and make sense of what can be a complex process."
–Mike T.
Participant Service Retirement Representative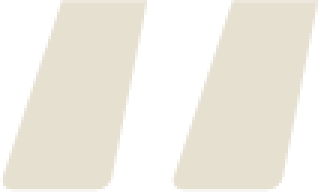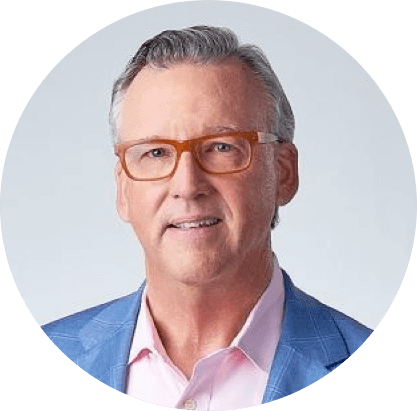 "We're creating a culture at Empower, a winning culture – one that defines 'winning' in terms of delivering superior outcomes and experiences for our customers."
Edmund F. Murphy III
President and CEO, Empower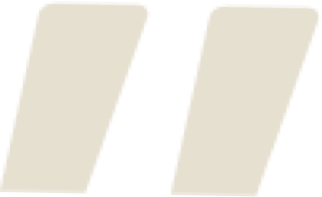 Always encouraging diversity, equity, inclusion and belonging
Our people are everything. That's why we always want to make sure we create a welcoming environment for everyone with active programs that promote representation regardless of your background or beliefs.
Benefits that fit your life
We know how important your life/work balance is, so we offer a benefits package that's aimed at letting you live your best life no matter where you are in your career.
Grow your career at
Empower India
It's time to make an impact on your future.
Come join our Empower India team to start working toward your professional goals and individual aspirations.
Equal Employment Opportunity Statement: Empower is dedicated to the principles of equal employment opportunity. We prohibit unlawful discrimination against applicants or associates on the basis of age (40 and over), race, color, national origin, ancestry, sex, sexual orientation, gender, gender identity, gender expression1 , marital status, pregnancy, religion, physical or mental disability, military or veteran status, genetic information, or any other status protected by applicable state or local law.